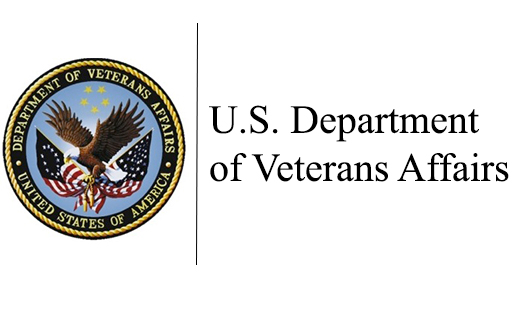 The Tomah VA Medical Center announced today it will be providing COVID-19 vaccinations to Veterans, their spouses, and their caregivers through a special one-time outreach event in Black River Falls. The event will take place Saturday, April 17, 2021 from 8:00 am to 3:30 pm within the Jackson County Fairgrounds at the Milt Lunda Memorial Arena at 388 Melrose Street in Black River Falls, Wisconsin.
This special outreach event supplements continuing COVID-19 vaccination clinics at the Tomah Medical Center as well as at four community-based clinics in Clark County (Owen), La Crosse, Wausau, and Wisconsin Rapids. The Black River Falls outreach event provides greater accessibility for Veterans in Jackson County and the surrounding area.
With respect to the SAVE LIVES Act, the VA defines caregivers to include any family member or friend who provides care to the Veteran. Caregivers may help the Veteran with personal needs like feeding, bathing, or dressing. They may also help the Veteran with tasks like shopping or transportation.
Anyone who served in the military, their spouses, and their caregivers should visit https://www.va.gov/health-care/covid-19-vaccine/stay-informed or call 800-872-8662 extension 66274 to register for vaccination and receive vaccine updates. Eligible individuals unable to attend the Black River Falls clinic may schedule to receive a vaccination at any of the Tomah VAMC clinics.