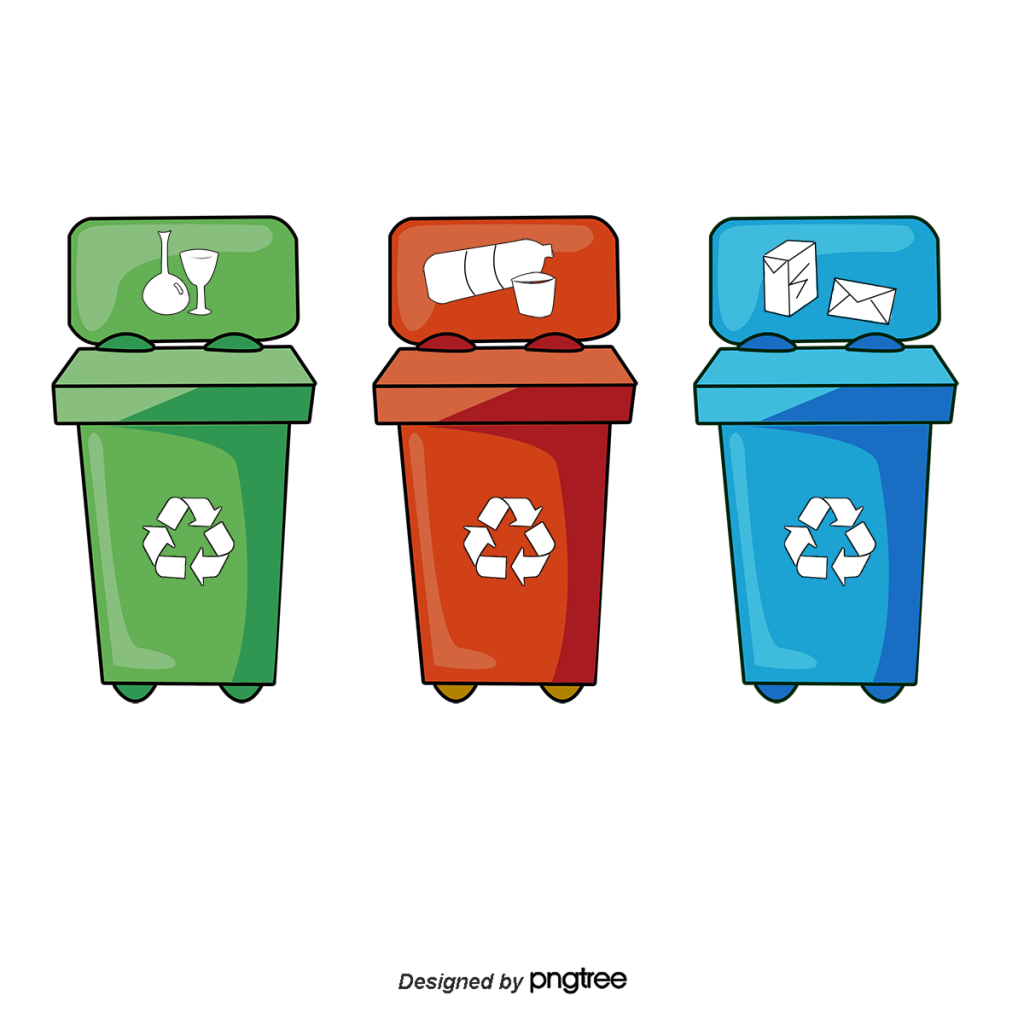 Due to the extreme temperatures forecasted for Wednesday, January 30, 2019, and Thursday, January 31, 2019, the City of Black River Falls will not be collecting garbage in Ward 3 and Ward 4. Garbage collection in these areas of the city will be done on Friday, February 1, 2019. If your garbage is normally picked up on Wednesday or Thursday, please plan to place your garbage curbside by 6:30am on Friday, February 1, 2019. There will be two Street Department crews collecting garbage on Friday, February 1, 2019 so pick up times may vary from regularly scheduled days.
A Ward map is available on line at Maps.
For more information, follow us on Facebook or contact City Hall at 715-284-2315.