Would you like to join our team? We are hiring full time and part time patrol officers and looking to establish an eligibility list! Please see below for the complete information.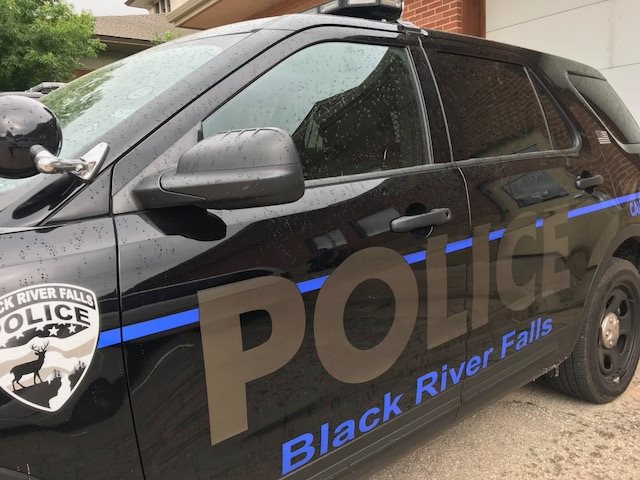 FULL-TIME PATROL OFFICER
The City of Black River Falls Police Department is now accepting applications to fill a full-time Patrol Officer vacancy. The department will also be filling available part-time Patrol Officer positions and building a 12-month eligibility list.
Responsibilities include working in partnership with the community to prevent crime, solve problems, and enhance the quality of life of citizens. Duties include patrol, enforcing laws, maintaining public peace, and protection of life and property.
The City of Black River Falls Police Department offers competitive wages and an excellent benefit package.
To apply, please submit a cover letter specifying preference for full-time and/or part-time position, a resume, and a completed copy of a DJ-LE-330.
Deadline for applying is 4:00 p.m. on April 26, 2019. Applications can be submitted to: Chief of Police, Black River Falls Police Department, 101 S. 2nd Street, Black River Falls, WI 54615.
The City of Black River Falls is an Equal Opportunity Employer.