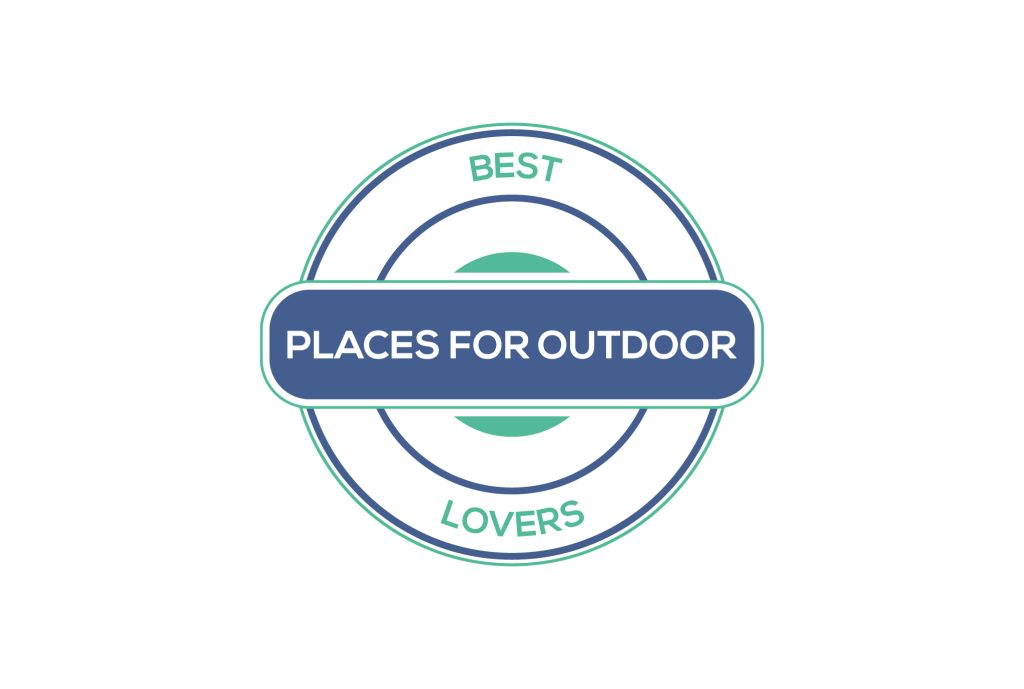 Black River Falls ranked #8 in Millennial Personal Finance's "Best Cities for Outdoor Lovers" report.
The rankings for this report were compiled by using licensed data and MPF's unique scoring system. Over 5,000 U.S. cities and towns were evaluated on their outdoor friendliness. For each town and city, the exact number of campsites, outdoor reservations, and parks was summed together. That sum was divided by the respective city's population to develop the MPF Outdoor Lover Index. A higher score meant a better ranking, and vice versa.
The full report and methodology can be found here:
http://www.millennialpersonalfinance.com/best-cities-outdoor-lovers/
We are proud that Black River Falls ranked in the top 500 for the Best Cities for Outdoor Lovers list. In today's world of excessive technology getting outside is as important as ever, and our city is one of the best for this!