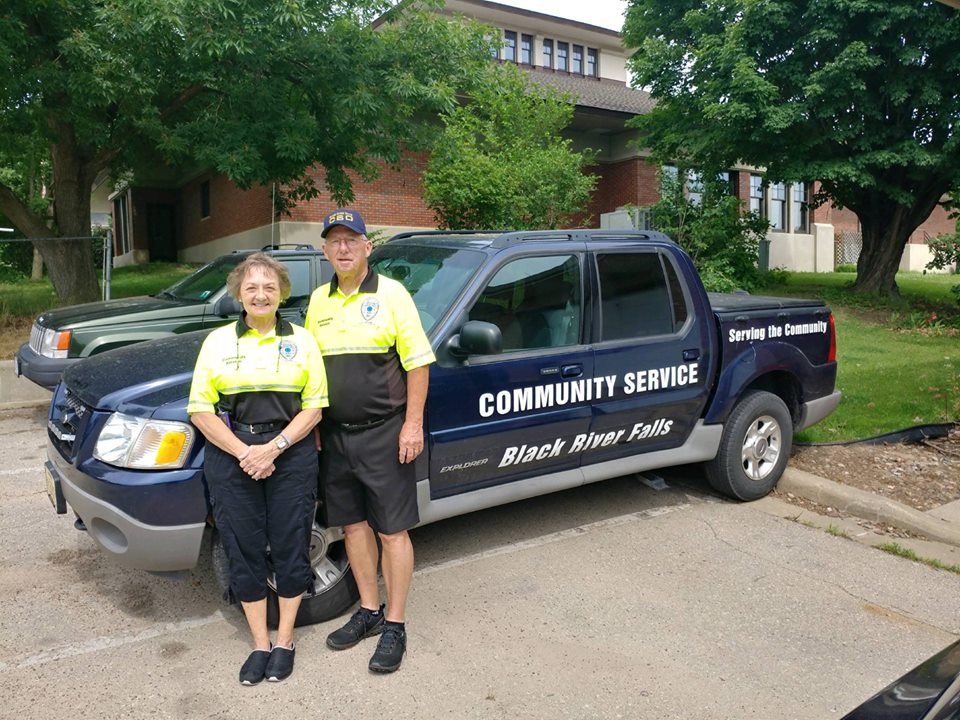 Save the date! The Black River Falls Police Department's annual CSO Street Dance Fundraiser is coming up on August 17th at Sand Creek Brewery 5pm to 10pm!
We will have live music from Notify, raffles, food and a bake sale. All of the proceeds benefit our Community Service Officers who volunteer their time to help make our city safer.
Anyone who would like to donate items for our raffle can either stop down to the PD or give us a call and we will come to you.
Thanks so much for your support!!
We hope to see you there!